The England and Wales Cricket Board is firmly committed to providing an environment that is safe and welcoming for children to enjoy the game.
Creating a culture where their views are asked for, as well as being able to offer their own opinions, helps develop an environment where children feel able to share concerns and everyone can challenge poor practice or behaviour.
If you have any concerns about a child or the behaviour of an adult you should share these immediately.
ECB encourage anyone with any concerns to contact us. You can do this by calling 020 7432 1200 and asking for a member of the safeguarding team or by emailing safeguarding@ecb.co.uk. Alternatively, please contact the NSPCC.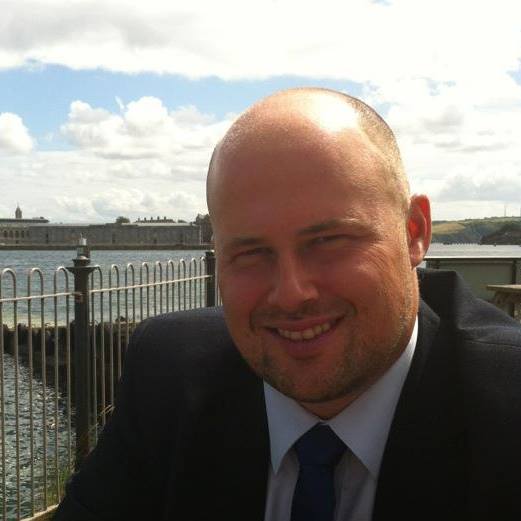 Worcestershire County Board Welfare Officer: Andy Wheeler
Mobile: 07791 047073
E-mail: wcbwelfare@wccc.co.uk
For further details regarding safeguarding and child welfare please contact Andy who will be happy to assist.
Worcestershire Cricket are keen to ensure that all CWO's and Assistant CWO's are up to date on their 'Safeguarding and Protecting Children' (SPC) course, again this needs to be done every 3 years. Please email Andy and inform him if you are due to renew your SPC certificate.
Book on to our ECB Safeguarding Young Cricketers Online Course here - http://booking.ecb.co.uk/d/ftq2wd
Useful Links