Worcestershire now has more Clubs offering girls only junior U11's, 2 different U13's and U15's, U17's competitions!
Women's Rapids are proudly sponsored by Malvern Active.
If you would like to find out where you can start playing girls only junior competitions in Worcestershire, please take a look at the following map: Click here or contact our Game Development Officer for Women's and Girls Development, Sam Wyles at Sam.Wyles@wccc.co.uk.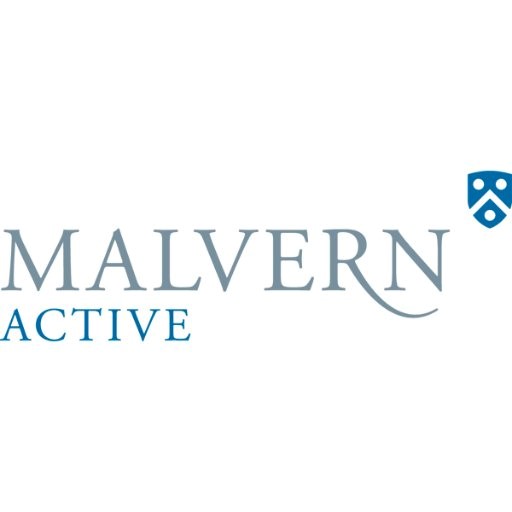 For live updates of games follow our Twitter page: @wg_worcs