The England and Wales Cricket Board, along with Worcestershire Cricket Foundation, are firmly dedicated to providing a safe and welcoming environment for children to enjoy the game.
To achieve this goal, the organisations strive to create a culture where children's opinions are valued, and they feel comfortable sharing their concerns. This helps to establish an environment where everyone can challenge any poor practices or behaviour.
If you have concerns regarding the behaviour of an adult or the welfare of a child, we urge you to share these immediately. By working together, we can ensure that every child is safe and protected while enjoying the game of cricket.
ECB encourage anyone with any concerns to contact us. You can do this by calling 020 7432 1200 and asking for a member of the safeguarding team or by emailing safeguarding@ecb.co.uk. Alternatively, please contact the NSPCC.

---
Worcestershire County Board Safeguarding Officer: Andy Wheeler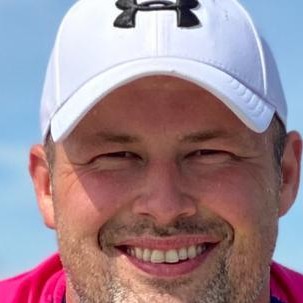 For further details regarding safeguarding and child welfare please contact Andy who will be happy to assist. Please find the new ECB Safeguarding Referral Form at the bottom of the page.
Useful Links: